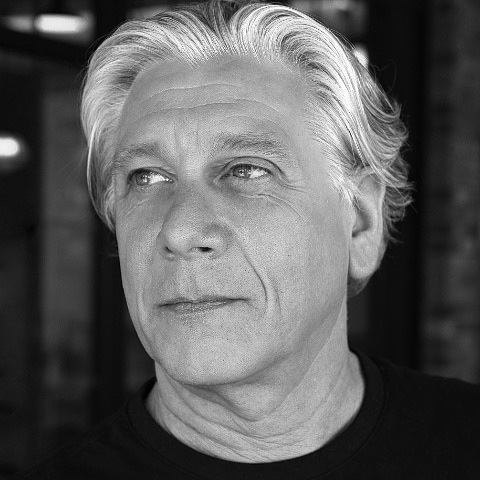 Lou Lesko is an American photographer and writer. He started as a teenager when he was discovered in San Francisco by a super-agent who fostered his early fashion-photography career.
After graduating from the University of Southern California, he left the fashion world to pursue photojournalism. His first major assignment was in the Soviet Union one month after the fall of the Berlin Wall. It was a high-profile trial-by-fire gig that merited his first photography award.
During his two years as a photojournalist, Lou developed a minimalist style of visual storytelling that influenced the look of his photography when he returned to the fashion industry. He continued to shoot pictures and also expanded into editorial writing and TVC directing.
Lesko's photography won multiple awards, including a Lowell Thomas Gold for photojournalism, and his writing earned him a three-year stint as an editor-at-large with National Geographic Assignment.
Lou is also the founder of BlinkBid bidding and producing software, which brings intelligent order to the chaos of production.